the Historical Medal Society
For collectors of historical medals and medallions
The Historical Medal Society was established in 2014 by two British numismatists keen to promote the study of historical medals and medallions. The Society meets annually at Medallion Congress and publishes research in the Historical Medal Journal.
Philip Attwood, distinguished numismatist and former Keeper of Coins and Medals at the British Museum, is President of the Society.
Update – The date of the next Medallion Congress is Saturday 7 May 2022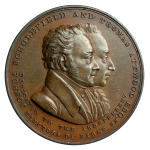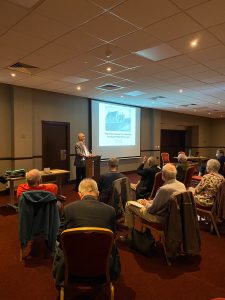 The first Medallion Congress was held in 2014 and, except for 2020, has been held annually ever since. The format of the event follows that of the Token Congress and features talks on subjects related to historical medals and medallions, commemorative medals and jettons. The forum provides an opportunity for members to socialise and share their interests and research.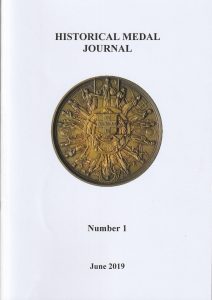 Established in 2019 and published annually, the Historical Medal Journal provides an outlet for members' research. Editions typically contain papers delivered at Congress and articles on related topics. There may also be book reviews and queries about unidentified medals.
Thank you to our supporters